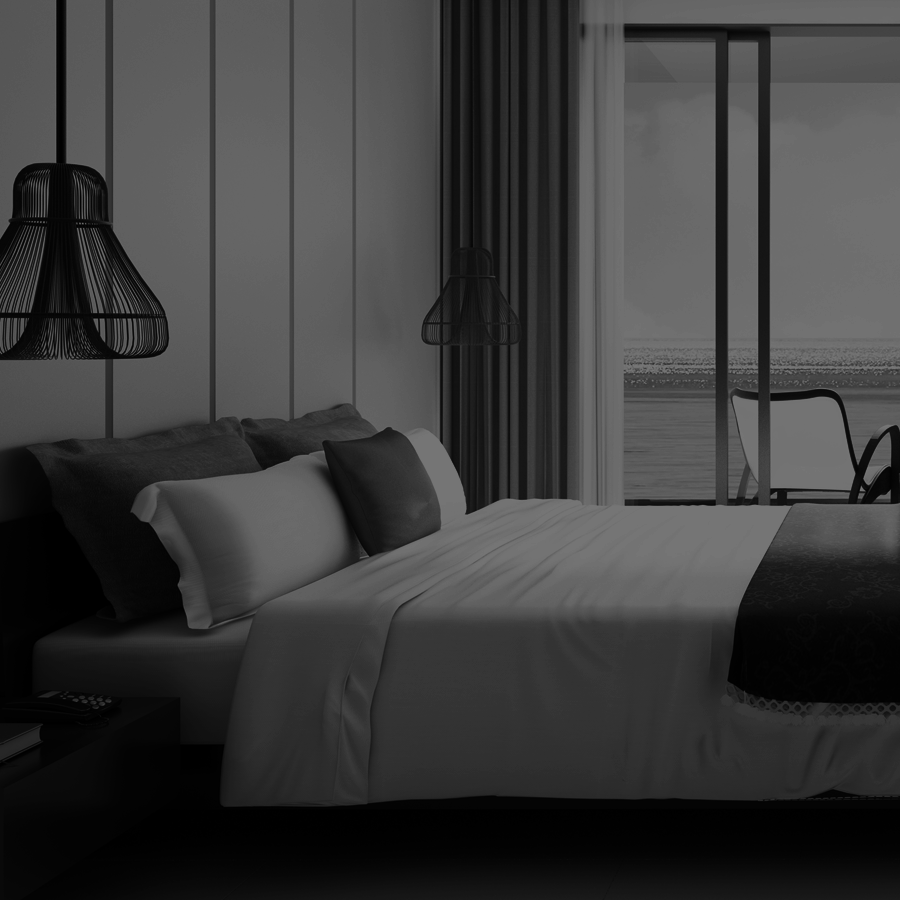 Hospitality
Hospitality Industry Renovations
Los Cabos is Mexico's fastest-growing resort area, which means your business is in high demand right now. If you want to give your guests the finest vacation experience, you may need to expand or upgrade your buildings.
Cotton is here and ready to help you with your renovations. We have worked with hundreds of businesses in the U.S. and internationally. Our experience means we can get your job done quickly, safely and with minimal disruption to your current operations.
Contact us now so that we can help you grow with Los Cabos.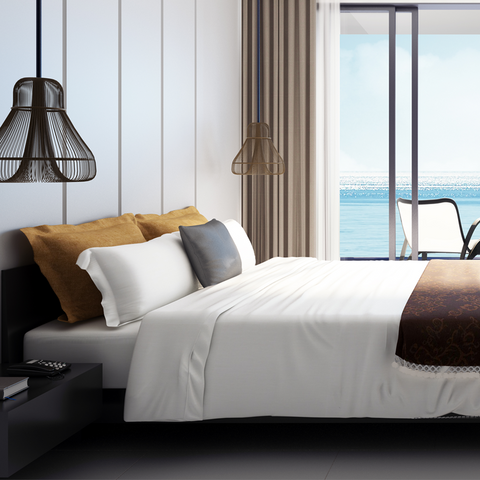 You are in the business of successfully knowing what your guests need long before they ask. Do you do the same for your business? Upgrading your facilities to keep up with changing styles and customer desires will put you steps ahead of your competition and bring tremendous value to your brand.